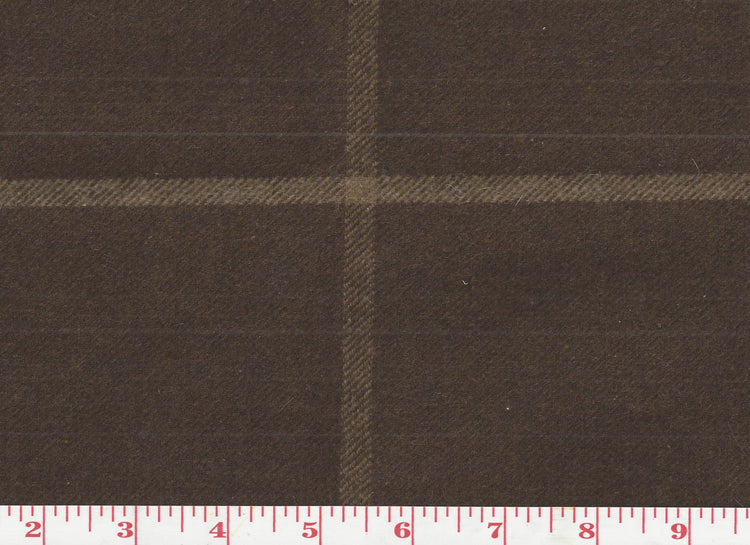 Plaid Upholstery Fabric – A Timeless Choice for your Upholstery
Plaid upholstery fabric is one of the most popular designs that have been a top choice for designers like Ralf Lauren. Plaid has the capability of bringing alive any space. It works magic on upholstery and furniture like no other. The tartans and checks come in plethora of colors and designs and will help you design your dream space.
Thinking of where to buy the best quality plaid upholstery fabric for your home or office? Overstock Upholstery Fabric is your one stop destination for buying high quality, durable and exquisite designs of plaid fabrics for your upholstery.
Wide Range of Materials and Designs
Overstock Upholstery Fabric is home to a wide range of plaid upholstery fabric. You can choose from wide range of colors and patterns to match your home décor. We have carefully selected the plaid upholstery fabrics that can transform your dull looking living area into something interesting and magnificent.
We have a wide range of upholstery fabrics in various materials like cotton, linens, acrylics, wools and more. No matter what your choices are, we are sure to match your needs.
Our aim is to provide you with a quick selection of beautiful plaid upholstery fabrics to decorate your home. Visit our online stores to browse our selection and you will not be disappointed.
Cost Effective Solution for your Home
Overstock Upholstery Fabric offers a cost effective solution for your plaid upholstery fabric needs. Our prices are highly affordable and best in the market. We offer quality and great price together to provide you with a cost effective solution that you can trust. Whether you are looking to replace the old upholstery or want to create a whole new look, we have the right selection to match your every home décor needs.
Give us a call at (336) 880-9071 and get started with your dream home and office décor project with our Plaid Upholstery fabric collection.